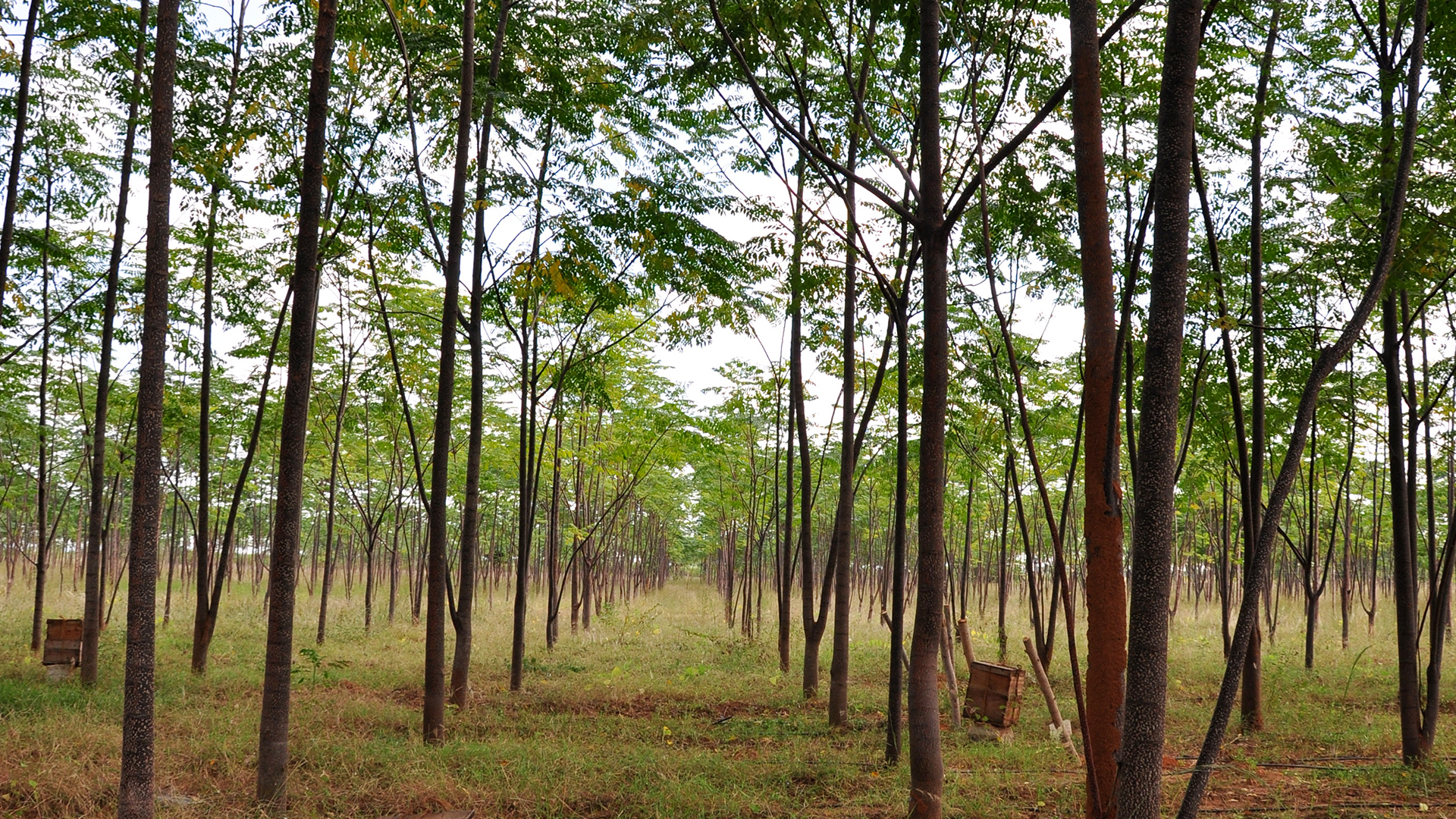 Advantages of Investing in Agricultural Farmland in India
In past few years more of urban investors have shown interest or invested in agricultural farmlands. Millennial generation is realizing that farmers are the backbone to the Agricultural Society. They are adopting and developing many advanced technologies to have sustainable agriculture growth in India.
There is no better asset to own that increases in value over long term and keeps pace with inflation. A number of studies conducted across a wide range of different markets and time spans have demonstrated that farmland has enormous potential in terms of investment and estimated gains. A well managed agricultural farmland is a fully renewable resource which remains productive till its sale.
One of the last things people want to cut down from their budget is food. With the increasing population demand for food is never going low and the income earned through agricultural land is free from income tax. So this will keep your agricultural investment more secure than they would be in the stock market.
An agricultural farmland can guarantee long-term returns, if it is in an area where the government has planned some infrastructure project in the near future. Compensation, in the case of acquisition by the government, is higher for rural land than that for an urban land.
Hence in many ways, agricultural investment can be a strong and fruitful venture.
If you are looking for agricultural farmlands around Madurai for solar projects, commercial use or gated farmlands for an investment you should have a look at EPPI properties located at Sivagangai/Tamil Nadu.