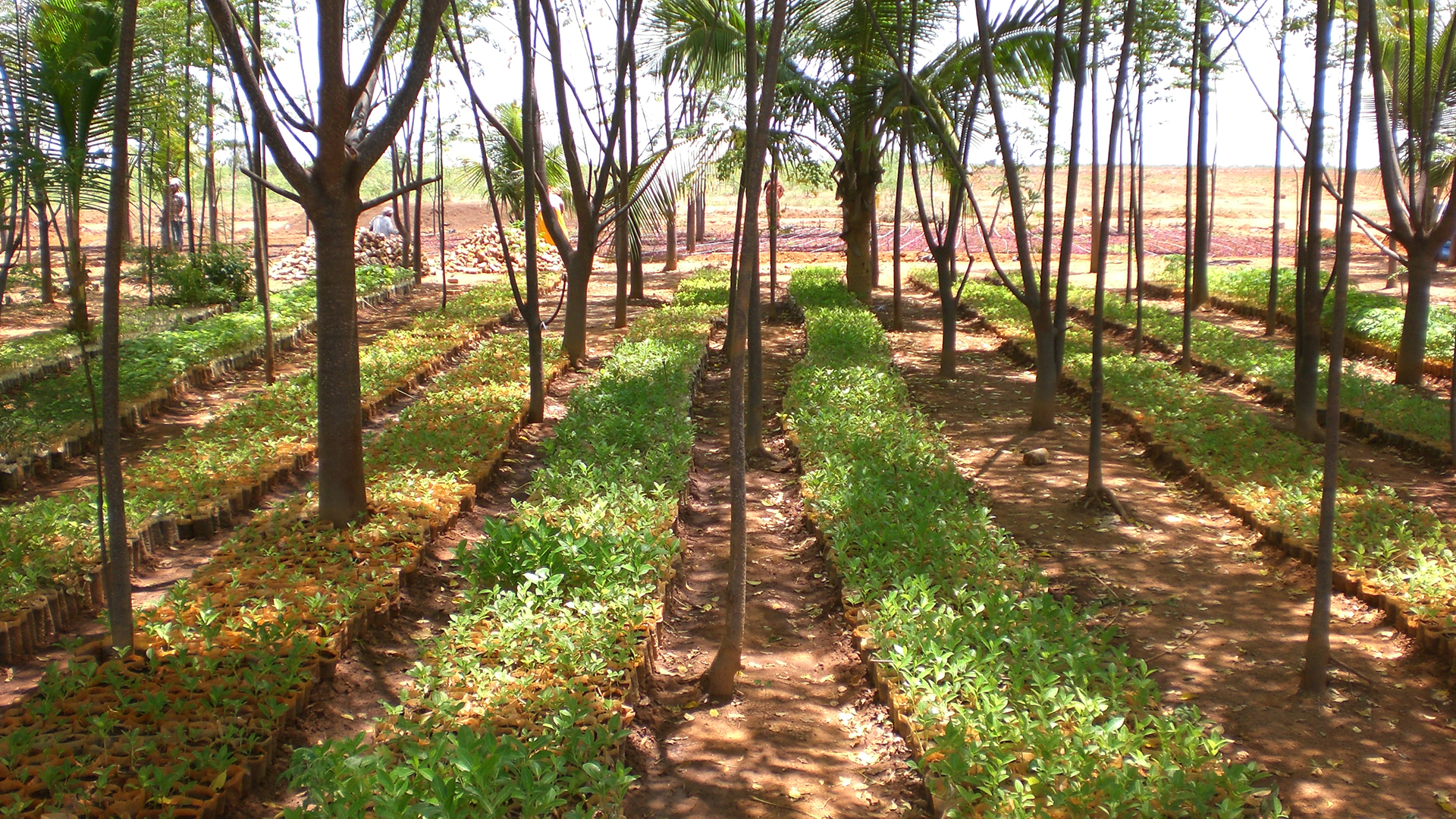 Basics of Successful Farming Business
Farming is now considered as a constantly evolving business not just a hobby. It needs attention for minute details for its success. Let's look at some of the things to keep in mind for a successful farming business.
Agricultural Land: Finding a fertile agricultural land with abundance of water is a task in itself. Once you finalize on the land don't forget to verify the legal documents before owning it.
Have a solid plan: In today's world it is very important to have a proper planning for any kind of business. Hence create a business plan and stick to it. Don't be afraid to make the required changes as and when you progress. Start thinking from the marketing perspective even before you start the farming.
Competitive advantage: List out the competitive advantages before you start. If the barriers to start the particular farming business is low, then you should have other advantage as a player like proximity to the market or an already established brand.
Operational/Marketing plan: List out all the operational tasks necessity to run the business and assign them to the people accordingly. Based on the products you are going to sell, first decide on the target market and then plan how and when you have to start the process. E-commerce has major share in the current scenario. Don't forget to include a risk management plan for an unpredictable change of event. Always keep a backup ready.
Cash flow/Investments: Sale of agricultural products is often carried out in cash. Hence create a plan to track the inflow and outflow of every rupee. Plan carefully for capital investments like tractor, harvester and sprinkler etc.  They are expensive and can put you under debt if you don't plan well.
Permits/Insurance: Don't forget to take the required permits from the government to run a legitimate business. Meanwhile buy an insurance which can help and cover your business.
Don't diversify: Initially focus on few crops and a primary market. Diversifying yourself by looking at many crops and markets will make you exhausted.
Family: Last but not the least, taking your family into confidence in what you believe is extremely important. Keep a good support system, be it family or friends, who can guide you through the changes.
If you are considering agriculture for a hobby or as a business, we have perfect land for it. Visit us at www.eppi.co.in